Special Of The Month:
Good News people Urbanstreetfashions.com is offering a one month special deal on MP4 players!!!!! .We just got in a new shipment of these EXCLUSIVE MP4 PLAYERS for sale!!!! They dont even have these in america yet! So you better hop on the chance to blow all your friends away before its to late and there gone!!! AGAIN, These MP4 Players will only be available for a month, then were taking them off the site!!!!
GRAND OPENING SALE!!!!
You've came to the right place at the right time!!!!! Right now for a Grand Opening Limited Time offer if you buy one shoe you will get another half off!!! and Also ***REAL BATHING APE HOODIES ONLY $80***! Also right now Urban Street fashions offering the great *BAPE BUNLDLE*!!!! Included is a Bape Hoodie/or Jacket, Bape Shoes, and a Bape Belt to go along with it, all for only $169.99!!!!!! You cant Possibly beat a deal like that!!! Also Dont Forget We also got the BBC Hoodys Also! So make sure you get them before there all gone!!!
Dont forget about the summer special!! For a limited time all exclusive Jordans, Bapes, and Air Force Ones shoes are all on sale for a $89.99!!!!!!
All bathing ape belts on sale now for $65!!!! Also we just got a new shipment of Red Moneky Jeans and Evisu jeans!!! And were putting them on sale for only $150!! Thats Crazy!!!
Also LADIES!! Dont forget the hot Louis Vuitton Purses!! And Much Much More!!!
And Listen People!!!You better grab these hot items while there in stock because things are going fast!!! and once were out, WERE OUT untill the next shipment comes through which usually takes about a week.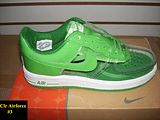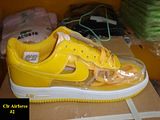 Ladies Dont Forget To Check Out The New Authentic Designer Purses!!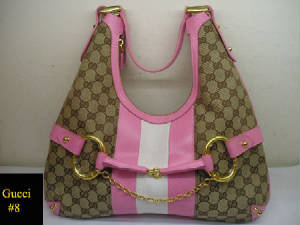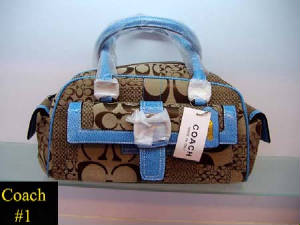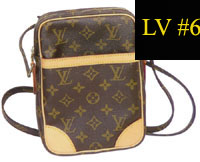 Exclusive Shoes of the Month:
WE GOT THE SPEICAL EDITION Jordan Men's Defining Moments Package!!! FOR ONLY $150!! THATS A STEAL PEOPLE!!! (Limited #'s are Left!!!)
Exclusive Air Force 1's!
Exclusive Jordans!
Exclusive Shell Toes!
Get'Em While There Still In Stock!!!!